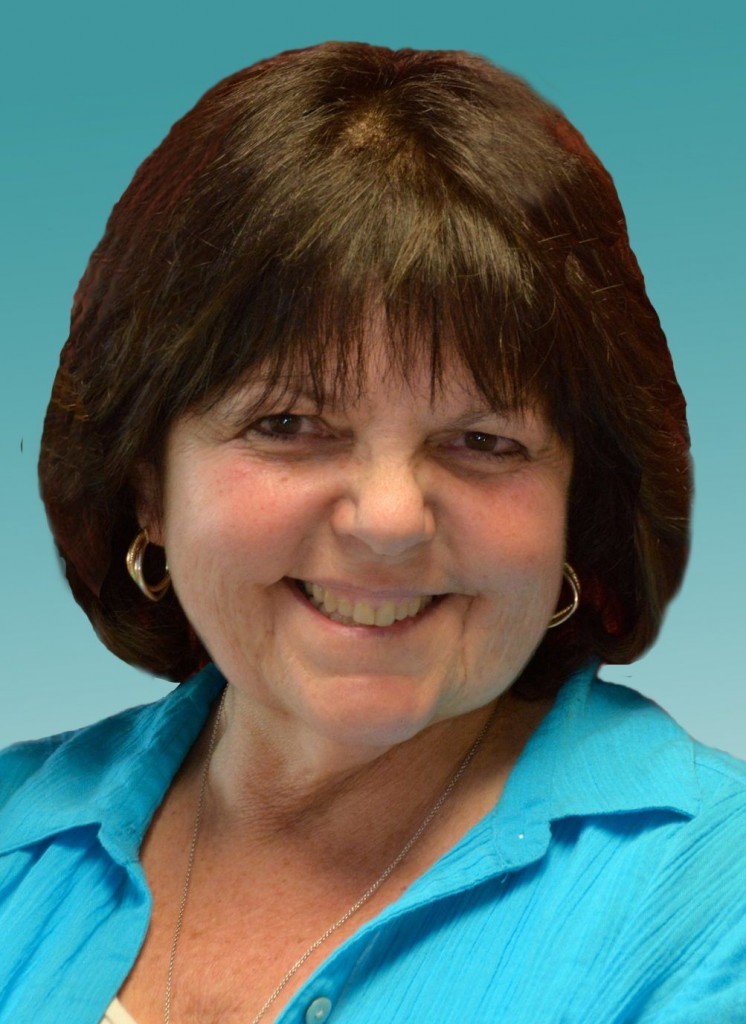 Never before has the pace of our lives been so hectic and deserving of a holistic approach to health and nutrition.
At the Workout Place, clinical nutritionist and Reiki Master, Sari Smolarz offers comprehensive nutrition counseling and uplifting Reiki sessions to heal the individual on all levels: body, mind, and soul.
Take care of yourself inside and out!

Healthy Lifestyle Eating and Detoxification Program
Choosing nutritional supplements from the massive array of vitamins, minerals,and other nutraceuticals available can be both bewildering and complex. Certified nutrition specialist, Sari Smolarz does all the work for you.
To learn more about Sari's Healthy Lifestyle Eating and Detoxification Program attend her All About Health and Wellness Workshop. Watch for dates!
Reiki Attunements
Used by a rapidly growing number of hospitals all over the world, Reiki complements medical treatment, psychological counseling and massage therapy. As a Reiki Master, Sari is able to provide all levels of Reiki attunement.
To learn more about Reiki attend her Reiki Workshop. Watch for dates!
Weekly Reiki Practice and Meditation Sessions
Join Sari as she leads weekly Reiki and guided meditation sessions.
Reiki practice sessions meet Mondays evenings 5:30pm-6:30pm.
Guided Meditations for Healing and Meeting Your Spirit Guides meet Monday 7pm-8pm
Click here for information about any of these health and wellness offerings or to register for a workshop or class.